We offer you more
We offer you many more services / Always available and at your service now.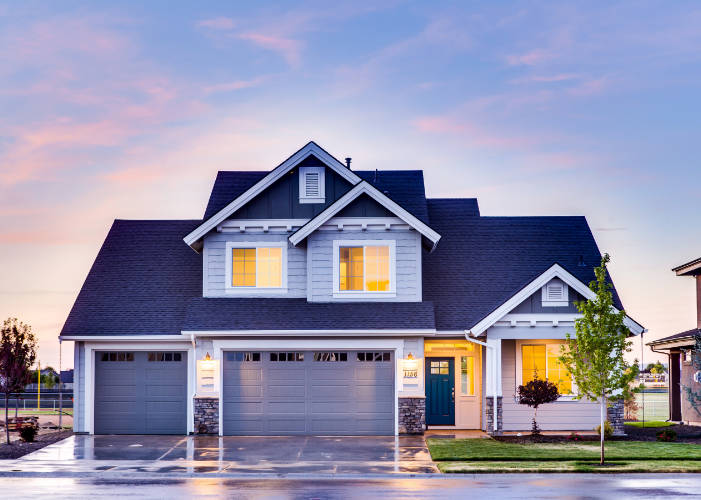 Sales
With years of experience and selling hundreds of thousands to now millions of dollars in real estate, Banna and her team are well-equipped to assist in purchasing and selling properties in South Florida.
Knowledgeable in the entire process, we can guide you from start to finish. We have exclusive listings of our own, averaging 15-20 a month.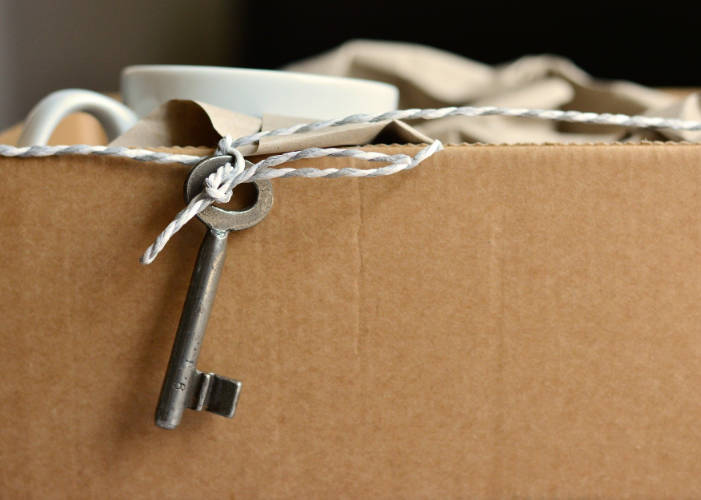 Relocation
Relocation is also a service we are experienced in. We understand moving cities/areas can be stressful with many moving factors. We have an excellent team of vendors, and movers that can make the move easier. We can guide you to the best schools, private + public, health centers, sports facilities and much more.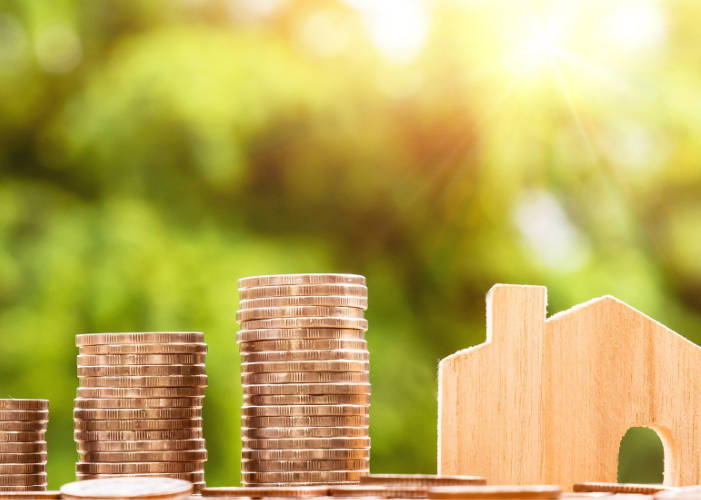 Leasing
Whether you need to rent a home or condo or need to lease your property for cash flow, we know the market, inventory, and process perfectly. We have direct contacts to many buildings and associations and know the requirements prior to move-in.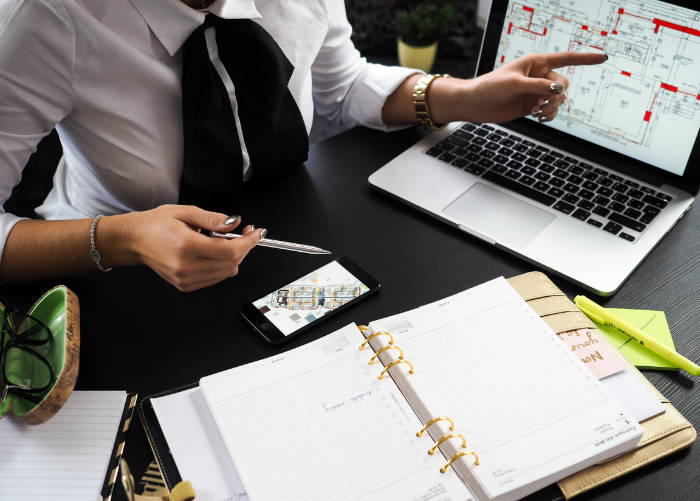 Management
An excellent service for the investor, absentee owner or the very busy person. We oversee properties completely, from move-in of tenant, collection of funds, repairs and much more. We can manage individual units, entire buildings, commercial properties, as well as Associations.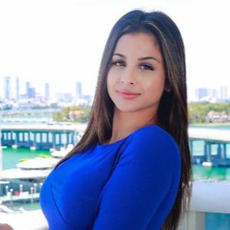 Address: Miami Beach, Florida