Missoni Baia:
Delivery end of 2021.
Brought to you by #OkoGroup and @missoni , internationally renowned luxury fashion and design house – an exclusive collection of 249 residences, 57 stories with over 200 feet of frontage of the Biscayne Bay in East Edgewater.
FOR VIDEO: https://www.instagram.com/p/CLah4I4rTH8/?utm_source=ig_web_copy_link
Oko group, founded by international real estate Billionaire Vladislav Doronin… aka CEO of Aman Resorts #favorite
He's also bringing to our city Una Residences in Lower Brickell, with an #aman spa… really elevating Luxury in #Miami.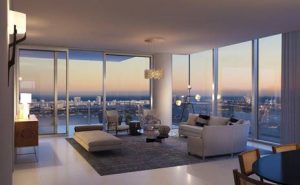 Over 60% sold, and the best part… units expected to be delivered END OF THIS YEAR.
1-2-3 Bedrooms available starting at $654,000
776 square feet to 2575.
Tower residences floors 38-56, starting at 2,466 square feet asking prices $2,506,039+
And TOWNHOMES available over 4500 SQUARE FEET starting at $3,760,815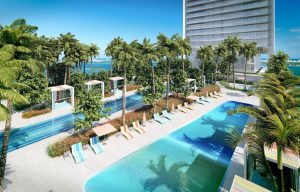 Over 4 floors of amenities… marble flooring included in all units..
20% deposit needed at contract, 10% at top off, 10% 90 days after top off and 60% at closing.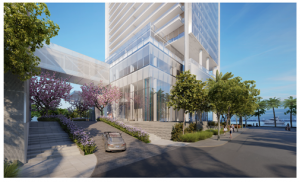 Message me for more info, floor plans, and inventory!
#iKnowMiami #miami #realestate#newyork #nyc #relocation#losangeles #miamibeach