Banna Fakhoury
A Miami native, who has been in the South Florida real estate industry for over 8 years.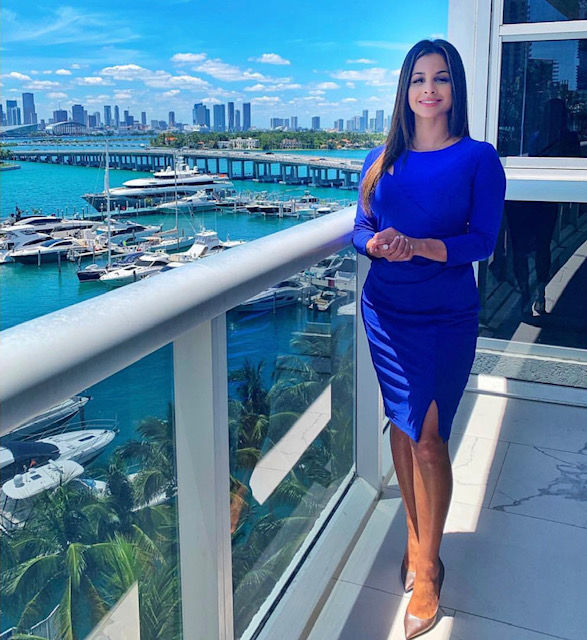 Banna Fakhoury
Currently the Sales Director for Regatta Real Estate Management: a full-service real estate agency that has been successfully in business for over 25 years.
We assist clients in purchasing, selling, leasing and management of residential and commercial properties in Dade and Broward County.
Banna is fluent in Spanish, grew up in Miami, attends local events, and lives on Miami Beach.
With a background in Marketing, her and her team are able to achieve maxiumum exposure for your property to sell in for the most amount, in the least amount of time. Some benefits include, having a photographer/videographer on retainer, having over 50,000 followers across all main social media platforms.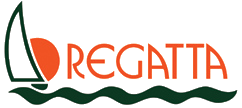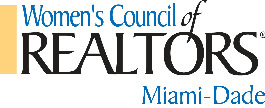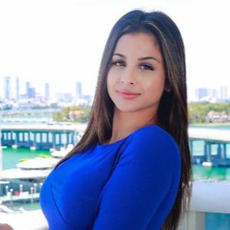 Address: Miami Beach, Florida